Barsaz Rooydad Pars Company.
Organizer of National and International Exhibitions
Our Story
Barsaz roydad Pars Company is one of the main organizers of specialized exhibitions in Tehran Aftab International Exhibition, Mashhad International Exhibition and Shiraz International Exhibition. This company is one of the leading companies in the field of applying new methods and techniques in the management process and holding specialized exhibitions in the country. The main activities of this collection so far have been focused on holding specialized exhibitions in the field of food industry and related machinery, printing and packaging, and agriculture and animal husbandry.
Mashhad Exhibition of Food Industries and Related Machinery
Mashhad Exhibition of Livestock, Poultry, Aquaculture and Related Industries
Mashhad Exhibition of Carton Printing, Packaging and Industry
Tehran iFarm Exhibition of Machineries, Tools and Agricultural Equipment and Horticulture ATMAK – Shahr-e-Aftab International Exhibition Center
Isfahan Exhibition of Livestock, Poultry and Aquatics and Related Industries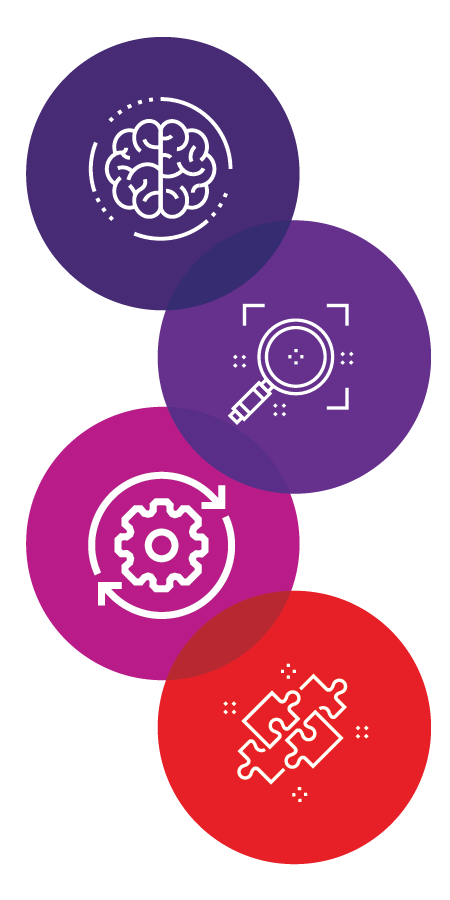 Exhibition of Healthy Foods and Organic Products
Shiraz iFood Exhibition of Food Industries and Related Machinery
Tehran Exhibition of Printing, Packaging and Processing Shahr-e-Aftab
Mashhad Exhibition of Hotel and Related Industries
Shiraz iFarm Exhibition of Greenhouse and Horticulture
Shiraz Exhibition of Livestock, Poultry and Aquatics and related industries