Barsaz Rooydad Pars Company.
Organizer of National and International Exhibitions
Our Story
BRP Co. (Barsaz Rooydad Pars Company) is one of the principal organizers of exhibitions and trade shows based in Iran. Our goal is to provide opportunities for foreign exhibitors and businessmen to recognize their peers in Iran and have a better understanding of the Iranian market in order to promote and develop their business in this country. On the other hand, by relying on our strong connections with various industries in Iran, we are interested in making a reliable and dynamic platform with the help of the leading organizers and tradeshows in target countries for Iranian exhibitors.
Mashhad Exhibition of Food Industries and Related Machinery
Mashhad Exhibition of Livestock, Poultry, Aquaculture and Related Industries
Mashhad Exhibition of Carton Printing, Packaging and Industry
Tehran iFarm Exhibition of Machineries, Tools and Agricultural Equipment and Horticulture ATMAK – Shahr-e-Aftab International Exhibition Center
Isfahan Exhibition of Livestock, Poultry and Aquatics and Related Industries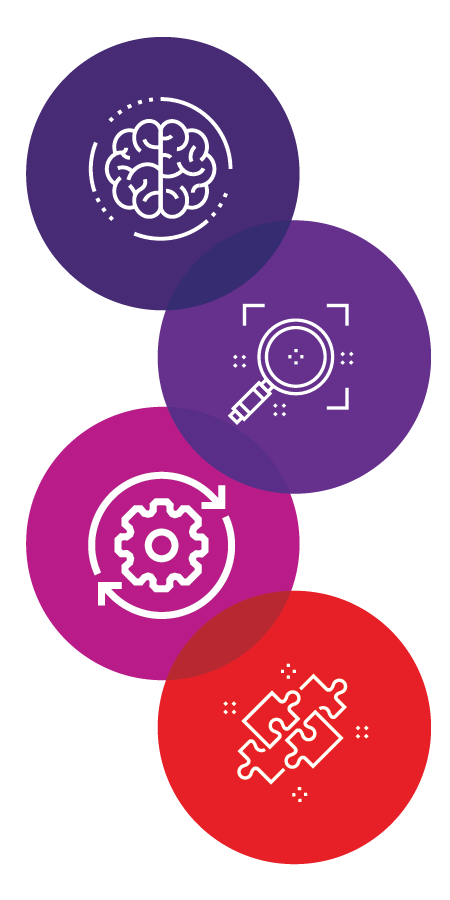 Exhibition of Healthy Foods and Organic Products
Shiraz iFood Exhibition of Food Industries and Related Machinery
Tehran Exhibition of Printing, Packaging and Processing Shahr-e-Aftab
Mashhad Exhibition of Hotel and Related Industries
Shiraz iFarm Exhibition of Greenhouse and Horticulture
Shiraz Exhibition of Livestock, Poultry and Aquatics and related industries